The End
So that's it. The takeover has finally gone through and the Carson era is over… and with it so is Often Partisan.
When I started OP I never intended for it to become the beast it has become. OP was just a way to hone my craft, to write stuff every day about a subject I loved – my football club. The arrest of Carson in June 2011 changed that and suddenly the whole site was thrust into the limelight somehow as the place to find out what was happening in HK about Carson, his trial and the takeover.
It's been a bit of a ride for me personally; six visits to the far east, a book and a couple of mentions on the HKSE as Peter Pannu finally came up against one person who wouldn't be threatened. If there is one achievement I'm going to take from OP it's that this hairy-arsed blogger from Kingshurst took on a hated football club CEO and beat him, armed with nothing but the truth.
When the news broke that the deal end date was defined I made a conscious decision that I was going to end OP. Life has changed so massively for me now; I'm less able to devote the time to the site that I once did and I'm once again moving abroad. If I'm honest, I don't think I can do the football side of things justice any more (although I'm sure there will be some who said I never did).
There are a few people out here who deserve a public thank you for all the help they've given me with OP.
I owe a debt to Colin Tattum and Tom Ross for putting up with a jumped up upstart and for all their guidance when I really didn't have a clue. I also need to thank Brian Dick who has been a beacon of encouragement to me when I've felt surrounded by darkness – someone who has gone above and beyond. In the ever changing local media landscape I can honestly say Brian has become one of us.
I'll be forever grateful to Will Giles and Swissjonny. Without their knowledge, contacts and assistance I might never have made the inroads I did into the murky world of HK dealings. Will in particular put a lot of time into talking to people to get the deeper story and I say hand on heart we all owe him for his role in this saga. I also owe massive thanks to Shai Oster, Kelvin Chan, Aaron Tam, Alexandra Hoegberg and many other HK journalists who were there during the court case and related times for their patience with this novice.
There are so many people at the club too who have helped me; I've always spoken about how important those people are and I'll repeat it now – without Jo Allsopp, Julia Shelton and Roger Lloyd Blues would have suffered so much more. It's only thanks to those people among many others that we're finally at the end of those difficult times.
I'm also grateful to all of the people that have read, commented and supported this website over the past five and a half years – I only hope that I've served you well.
I will be writing about the Paul Suen era – but not here. You're welcome to read my new project at almajir.net, where I'm planning to write solely about ownership in football, including at Blues.
I'll leave OP up for comments tonight, but after then I'll close it off completely. Before anyone asks, I will not be handing on the reins to anyone else – as I always said, OP is my site, and mine alone.
Peace Out.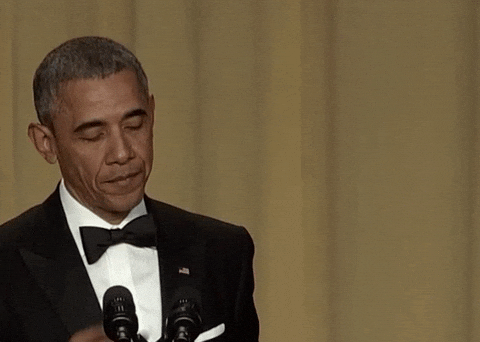 Tags: Goodbye
270 Responses to "The End"